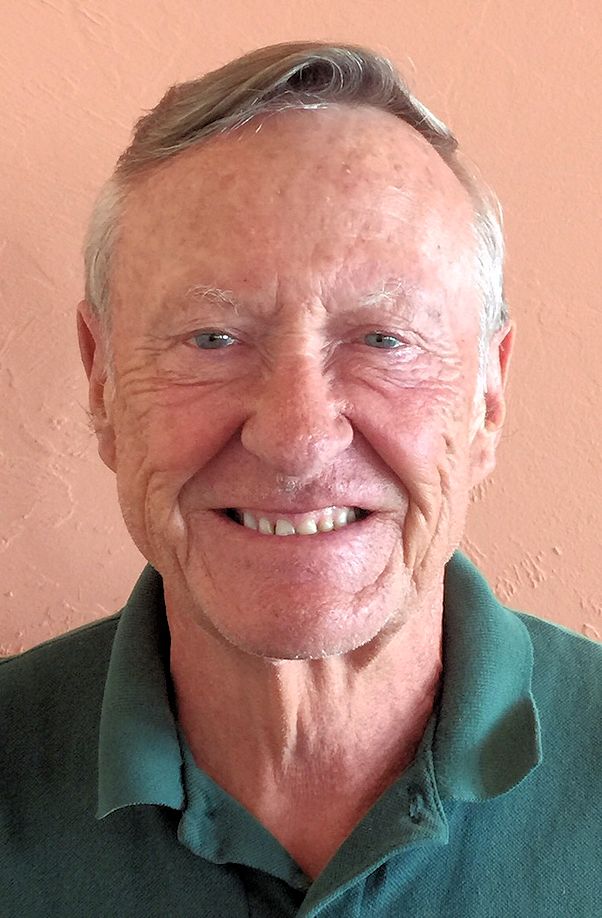 MARCO ISLAND is an Island Paradise located on the south west coast of Florida. With Ft. Myers and Naples to the north and Key West 90 miles to the south, Marco is nestled in the northern most of the Everglades 10,000 islands. With three miles of beaches and endless fishing and golf opportunities, Marco offers many activities and diversions.
To take advantage of those opportunities, the Marco Menís Club (MMC) was founded in 1992 by Paul Kurtzman to bring together the men of the island so that they could meet and make new friends for social purposes. Each month there are numerous activities to sign up for. These include dining, theater, world travel, sporting events, golf, picnics and many other social activities. Check out the 'What's New Page' to see the latest updates.
The Club meets on the second Thursday of each month. Meetings start at 10:00 AM and usually last about 90 minutes. There is generally a guest speaker, followed by a review of the coming events and other items of interest. Refreshments are served prior to the meeting.
The Club publishes a regular newsletter that contains flyers for all the up-coming events. The majority of the activities are coed.
To join the club you need to be a resident of Marco Island, Goodland or the Isles of Capri and submit an application. Though the club has a membership cap of 600 residents, there currently is room for additional motivated candidates. You can download an application from this website. See our Join Now webpage for more information, and to print an application.
Silky Sullivan, President 2017-2018